CHOOSE YOUR COURSE
GET A WORLD CLASS VERIFIED COURSE
Some important facts about us
Why Direct Training Ireland?
At Direct Training Ireland we believe that training should be offered in a professional yet relaxed atmosphere. We strive to ensure that the customers needs are fully met. Direct Training Ireland is dedicated to achieving excellence through service and learning.
Our tutors are professional full-time trainers. Direct Training Ireland guarantees professional expertise in all our courses, from tutors who have knowledge of business and industry, as well as years of teaching experience.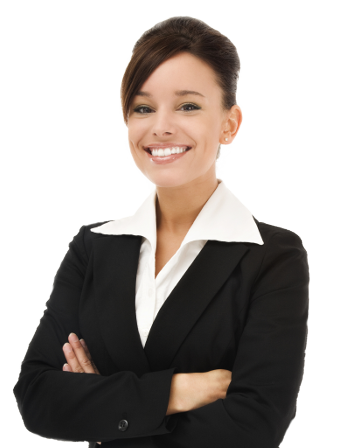 " Gary is an experienced, well sought-after training provider. Gary has worked for a number of companies delivering IT training and always ensures that the participants benefit through his pre-course questionnaire to determine skill levels and his on-the-day delivery. "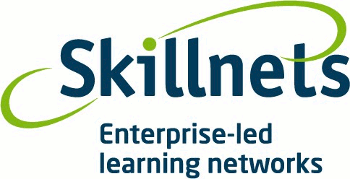 Jackie Ryan
County Tipperary Skillnet
" The instructor is the best I've come across. "

James A. Quinlan
Abbott Vascular, Clonmel
" I would highly recommend the course the company and definitely the instructor. He made every part of it so interesting. "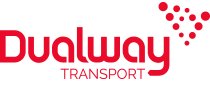 Beata Kowtkowska
Dualway Transport
" I thoroughly enjoyed this intermediate level Excel course - it was the best course that I have undertaken and would highly recommend DTI for anyone looking to improve their understanding and general usage of Excel. Thank you Gary! "

Linda Byrne
Strand Travel Worldchoice
" Gary has provided a variety of training services & consultancy over the last 10 years. including setting up and managing our IT/ECDL training centre. He has designed & delivered numerous IT training on desktop applications and has been involved in technical writing & validations. Gary also delivered soft skills programmes such Presentation & Communication Skills, Instructor Development ( FETAC), testing of internal candidates as part of recruitment process. Gary continues to deliver excellent value for money results. "

Noel Wilson
Bausch & Lomb Ireland Ltd.
" We have used Gary a number of times for training. He is an excellent trainer, and interacts well with his trainees. Feedback on his performance is always excellent. He is extremely flexible in his arrangements with us. I have no hesitation in recommending Gary to any company who wishes to use his services. "

Carrie Rockett
Boston Scientific
" Very enjoyable course. Gary our instructor was very good at keeping the course interesting at all times. i already have recommended him to friend of mine. "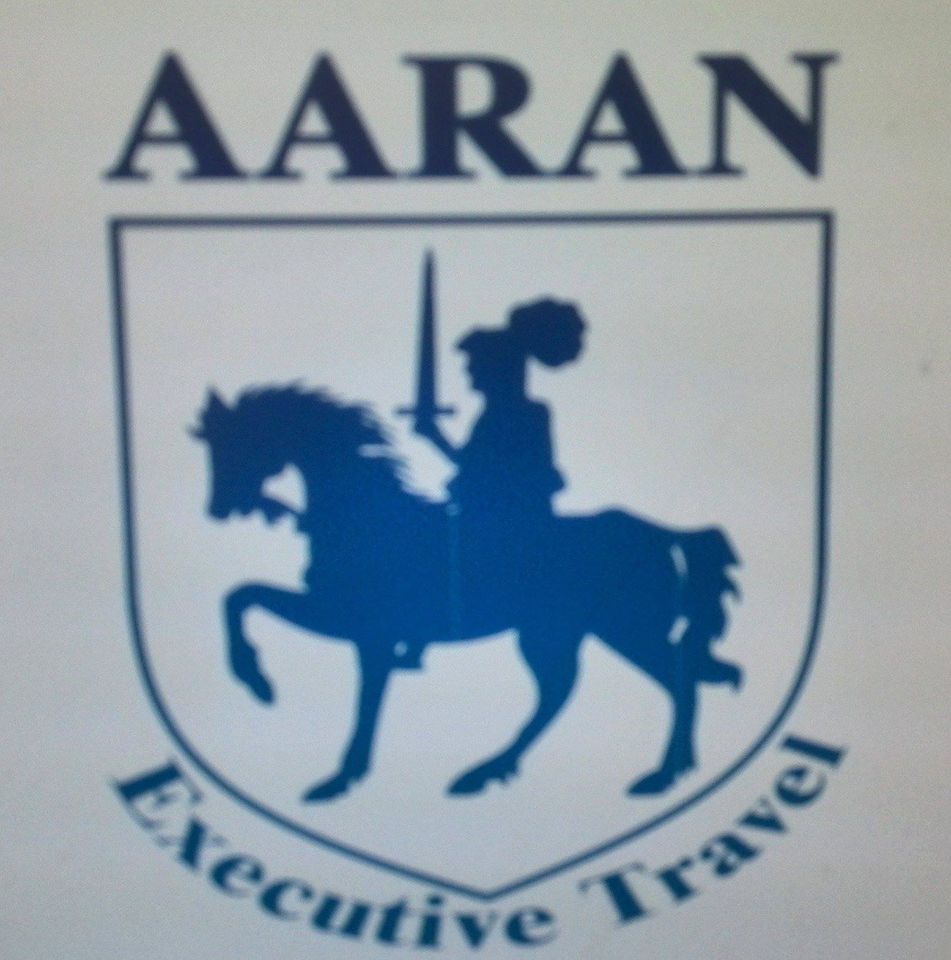 Albert Milne
Aaran Travel
" I would highly recommend Gary for any IT Training requirments you may have in your company. I have used Gary a number of times for IT Training. Gary will incorporate company specific information into the training which makes it far more relevant to the trainess. Another plus, Gary also supplys laptops for the training which is a great plus especially to our IT Department. Highly recommended and a pleasure to deal with. "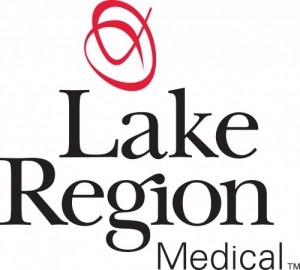 Paula O'Brien
Lake Region Medical
" Rape Crisis Network Ireland have contracted Gary to provide annual Excel training to Rape Crisis Centres for over five years. He has been fantastic to work with and provided excellent quality training that was customised exactly to our needs. We have received very positive feedback from all staff who participated in the training and have continued to avail of the training every year because of this. He provided a second to none post-training service replying promptly to any follow up queries. He is both highly professional and personable in his approach and we look forward to working with him for many years to come. "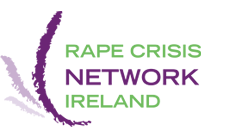 Elaine Mears
Rape Crisis Network Ireland
" Over the past 20+ years I have done many courses and I can honestly say this course was by far the best in all respects.Gary, the trainer was very clear, easy to understand and very professional dealing with questions and answers.Honestly speaking, when I knew I had to do this course I was a bit nervous, however within minutes Gary had changed the atmosphere in the room from nervous to relaxed, where I found it easier to concentrate and get the best out of the course. "

Anthony Barry
ALPS Alpine
" We at Coláiste na Rinne have being dealing with Gary Pheasey the last number of years and would highly recommend Gary. His training days are very informative, highly organised, explains everything in fine detail and answers all questions with full confidence. It is always a pleasure sitting in on these training days. Excel is so much easier to do and understand all thanks to Gary. "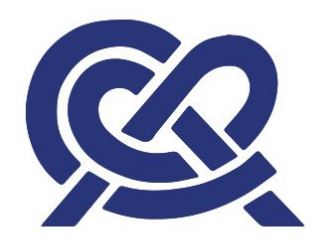 Sinéad Uí Chochláin
Coláiste Na Rinne