1 - 2 - 1 Private Training
Private 1 - 2 - 1 Computer Training Courses Online or in person in the Waterford / South Kilkenny / South Tipperary / East Cork areas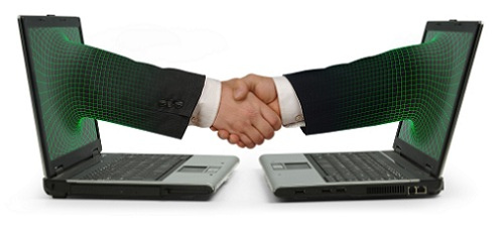 Too busy to take a full day out of your time?
Too shy or nervous to want to learn with others?
Not enough hours in the work-day?
Want to learn at home?
Training takes place online or in your own premises or home.
We can use your own PC or we can supply everything you need.
Hours which suit you: morning – afternoon – evening.*
Customised training on the things you need!
A 1-2-1 consultation can suit some people better than a public course. Because you have the full attention of the tutor and you are only covering the items you want to cover, you can often learn more in a 3 hour private training session than in a 1 day public course.
€190 for first 2 hours*
€95 for every additional hour (or part of) that day
* Minimum 2 hour slots.
This service is only available in the Waterford / South Kilkenny / South Tipperary / East Cork / South Wexford area.
For Bookings: Phone Gary on 086-2307464 or email gary@dti.ie